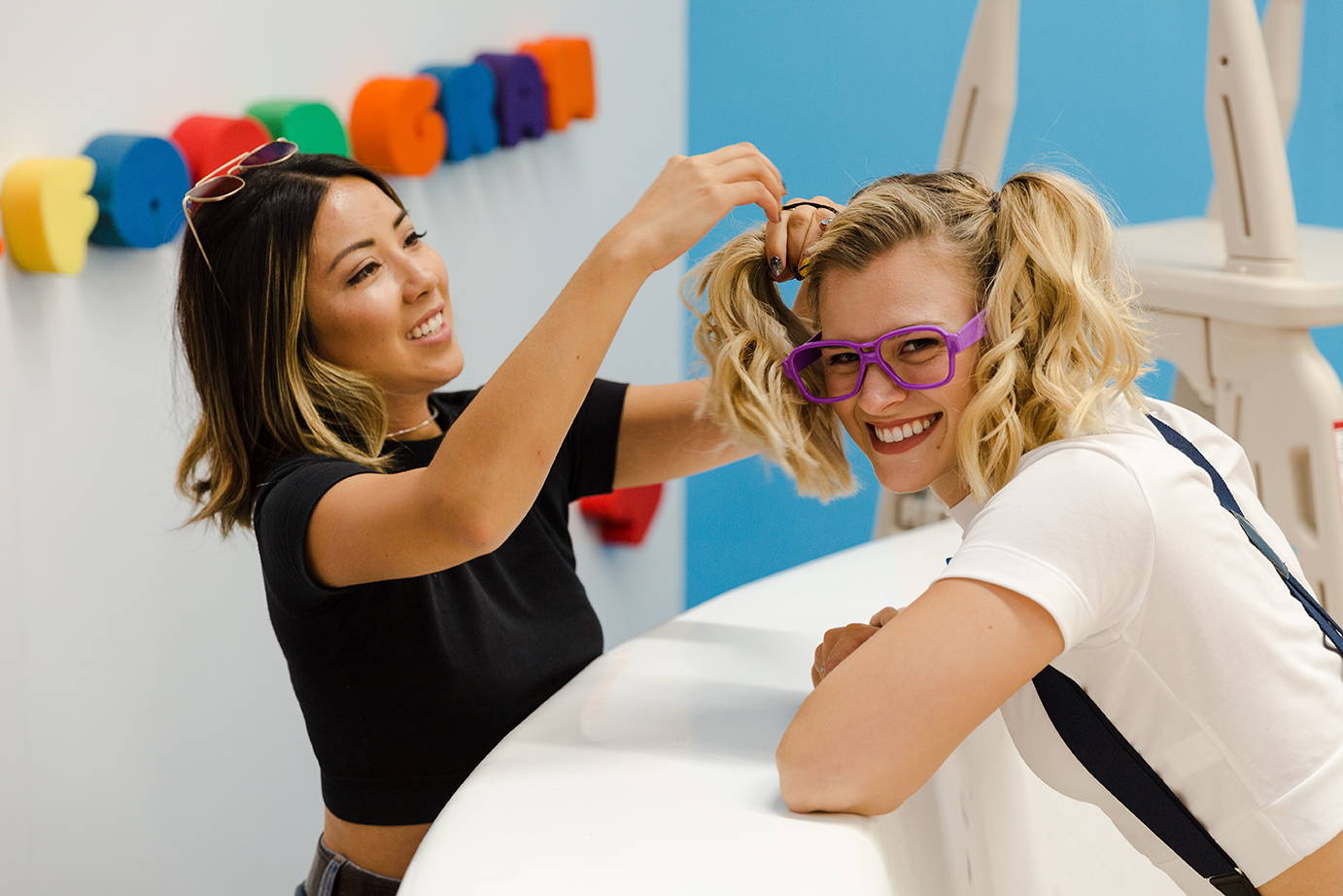 THREE
DIY HALLOWEEN COSTUMES UNDER $50.
Meet Kaci, our Marketing Events Intern for Uprising. She presented us with an idea to pull pieces from her closet and pair with Uprising tees to create costumes under $50. We LOVED that idea... So, she put it together and photographed it at our collab at Cheat Day Land. Now, you can have your very own set!


— UPRISING


Repost & Tag, Enter to Win!
All you have to do is REPOST, TAG us @theuprisingbrand, and INCLUDE #WeAreUprisersHalloween for a chance to win!


Winner(s) announced: 10/17*

*Note:
Winner may choose ONE of the three sets of costumes.
Costumes include accessories and shirt ONLY.
Nerd Costume includes: U Pride tops (male and female both included), 2 pairs of fake glasses, 2 pairs of suspenders, 4 name tags

Cat Costume includes: Black Uprising top, Cat ears, Cat tail
Boxer Costume includes: U College Uprising top, pink wrist straps